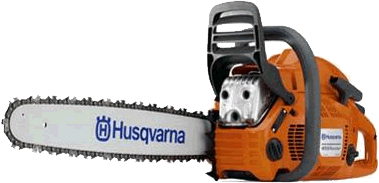 Husqvarna continues to lead the way in the outdoor power equipment industry. Whether you're a professional customer or a homeowner, you can turn to Husqvarna with confidence for all your outdoor power equipment needs... from our innovative line of chain saws, trimmers, blowers and mowers.

For the current line, visit husqvarna.ca.




Discover Beauti-Tone Paints and the latest colour trends at Kentvale! We'll help you pick the right paint or stain for your project, whether it's indoors or outdoors.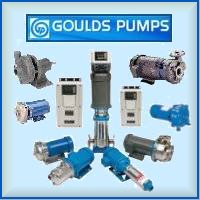 Over 150 years ago, Seabury S. Gould cast the world's first all metal pump. This was a major step in building a business that would grow into one of the largest pump manufacturers in the world. The trusted Goulds Pumps name can be found on a full range of pump products. Goulds Pumps is a global leader in producing pumps for the industrial sector, and a major player in the water technologies market, producing the world's leading line of residential water well pumps. The Goulds Pumps' product portfolio includes submersible and line shaft turbine, 4" submersible, jet, sump, effluent, sewage and centrifugal, as well as double suction, multi-stage, slurry and process pumps.


For seed, fertilizers, gardening supplies, patio furniture and much more, visit our seasonal
GARDEN CENTRE.

For those barbeque, picnic or other grocery needs, check out our MEAT, PRODUCE and GROCERY DEPARTMENT.

Whether you're looking for work clothes, boots, wool, yarn or other notions, you'll find it in our DRY GOODS DEPARTMENT.

Kentvale is an authorized dealer for MASTERFEEDS, MCDOUGALL ENERGY, SUPERIOR PROPANE, DROLET STOVES, and more!