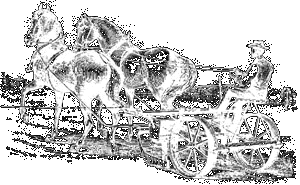 The service you receive from most retailers these days ends at the door. But Kentvale is different.

Kentvale has a full service small engine repair shop, with two full time professional mechanics on staff. For tune-ups and repairs to all types of small engines, come to Kentvale. One of our many services is a winterizing service for your Husqvarna lawnmower... we'll even pick it up and deliver it back to you!

Kentvale has a full service glass shop. Get your broken windows and torn screens repaired or replaced at Kentvale.

At Kentvale, you're dealing with people who live and work out in the country. So you can feel confident coming to Kentvale with questions about any of the products we sell. Whether it's building materials, animal feeds, woodstoves, small engines or work boots, you'll get first-hand expert information from the pros at Kentvale.